Georges-Dor District
---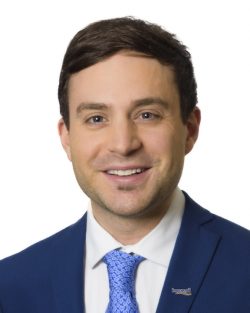 A real dose of freshness, Xavier Léger distinguished itself by his ability to see things differently. Self-taught by talent, the horizon of the future fascinates him and to better prepare for it, he cultivates his knowledge to enrich his positions and extend them to new avenues.
The desire to serve his community came to him very young and it was through his volunteer involvement that he acquired a rich knowledge of the field and became Georges-Dor's advisor 6 years ago.
Convinced of the relevance of various points of view in politics, he confidently and intelligently defends the perspective of young people by always giving the best of himself. With Xavier, Longueuil Citoyen can count on a dynamic energy to represent all the citizens of Longueuil.
If he is not gardening, you will meet him in the streets of Georges-Dor, chatting with his fellow citizens. Share with him your concerns and your vision for the future!
Functions and strategic committees
Interim Chief of Longueuil Citizen
Leader of the Official Opposition;
Member of the Finance, Human Resources and Major Projects Committee;
Member of the Recreation, Sports, Culture, Heritage and Community Life Commission;
Co-chair of the Longueuil agglomeration budget, finance and administration committee;
Member of the town planning advisory committee of the Vieux-Longueuil borough;
Vice-chairman of the Youth Elected Commission of theUnion des Municipalités du Québec;
Member of the community on the George-Étienne Cartier School Governing Board;
Member of the Saint-Robert district life table.
---
My blog posts
Memoir
Contact information